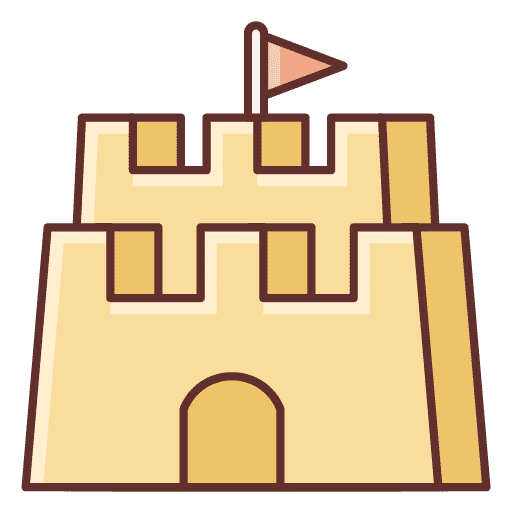 Activities for Historical Places in Egypt
Egypt is a destination full of dazzling temples and tombs that wow all who visit. The Great Pyramids of Giza, the Great Sphinx, the Egyptian Museum, Sakkara, and Dahshur are some of the most famous attractions. Egypt is also home to the world's oldest pharaohs, such as Tutankhamun, who ruled during the 6th Century.
Rated 4.57 out of 5
From

$

110.00
Having decided to holiday in Sharm El-Sheikh, it would be possible for you to see the Holy Land in Israel. Don't miss the chance to visit the Israel from Sharm el Sheikh the most sacred place on earth and one of the oldest cities in the world, considered holy to the three major Abraham religions, Judaism, Christianity and Islam. Although the excursion to Jerusalem gives a large portion of spiritual emotions and knowledge of the history of the world.
Open