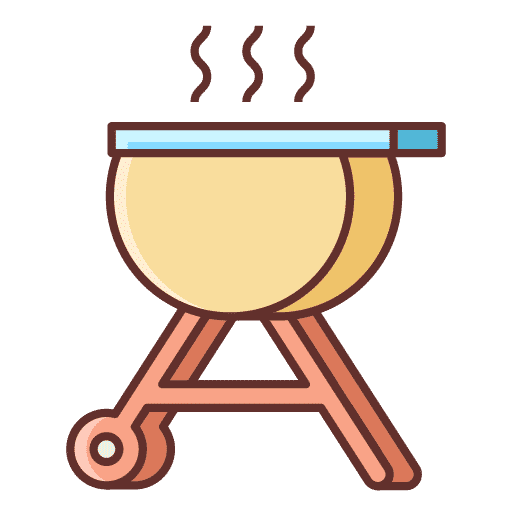 Food & Drinks Activities in Egypt
Egyptian cuisine has evolved over thousands of years, with many of the civilizations that have passed through the region leaving some kind of mark on the food eaten within Egypt. Greek, Lebanese, Palestinian Syrian, Turkish, British, and French culinary influences can all be found in modern Egyptian food across a wide range of dishes. Explore tours and activities where the best Egyptian food is offered.
Rated 4.67 out of 5
From

$

40.00
Cleo Park Sharm El-Sheikh attracts thrill seekers as well as visitors who want to relax and work on their tan. Designed with Egyptian pharaohs in mind, the park features 22 slides and pools, including plenty of fantasy and adventure rides. The park caters to visitors of all ages--from toddlers to senior citizens, add Cleo Park Sharm El -Sheikh in your vacation plan.
Open