Our goal is to make your experience in Egypt unforgettable. So that you would feel that you have been touched by its beauty and mysterious magic…
Red sea reisen
Ultimately, we want you to remember your time in Egypt for a lifetime. We accomplish this by making every day decision with your best interests in mind. We take every effort to meet and exceed our guests' expectations by providing them with the most enjoyable and welcoming experiences possible.
We have been specializing in providing exceptional high quality experiences to the Red Sea Riviera visitors for more than 20 years, and we have built a network of reliable partners and employees who satisfy our stringent quality and standard criteria.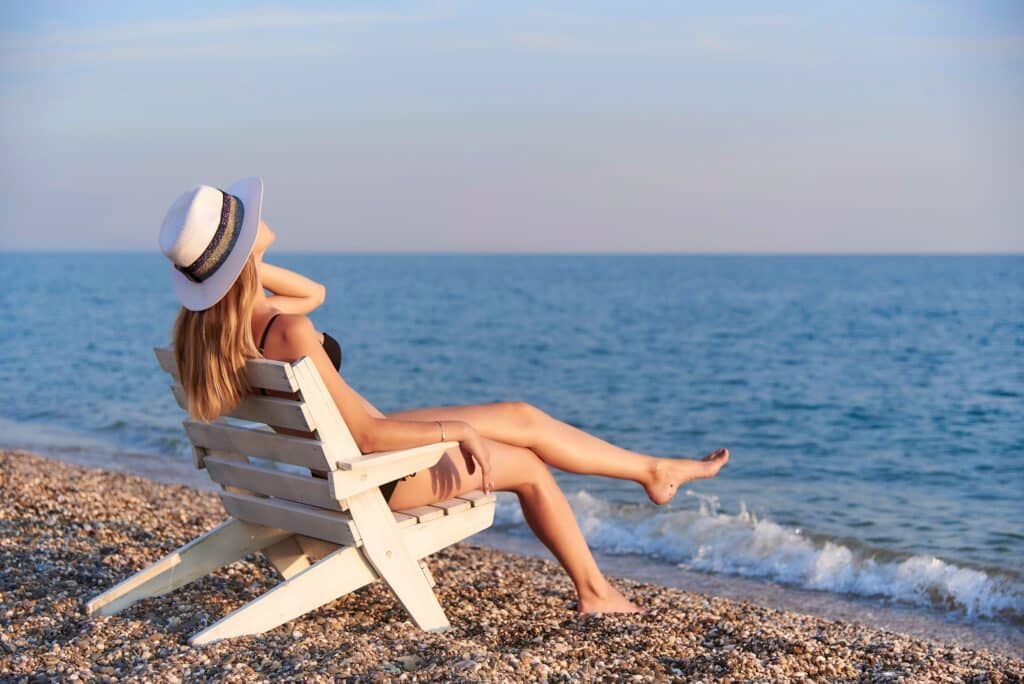 You have earned a pleasant, non-complicated time off to replenish your batteries, and we've taken care of everything.
About Us
Know more about Red Sea Reisen by exploring the documents below: